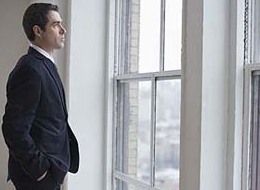 I love Mr. Pink's work. Thank you for sharing this terrific video.
What a great column! One can't have career success without a level of personal success.
Here is my column.
Give The What They Want: 5 Tips To Avoid Sexual Harassment.
Read more at:
http://www.huffingtonpost.com/eli-davidson/give-them-what-they-want_b_314766.html
I would love to hear your thoughts!
Eli Davidson,
www.elidavidson.com
Read more at:
http://www.huffingtonpost.com/todd-greene/lettermans-stupid-human-t_b_312838.html
Read the Article at HuffingtonPost