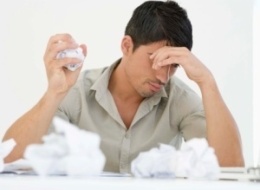 Dearest Cara,
Say thank you first. Just like the concept of eating dessert first.
There is a tool for a happy life: thank you to yourself and others first.
Brilliant as always.
The active stillness of art, gardening or communion with nature, and meditation (which is very active to me) are also huge keys in being gentle with ourselves. I find the same experience with painting. It is an experience of finding that my 'mistakes' lead me to something far better than I had planned. What a great analogy for life!
I adore YOU,
Eli
About The Balanced Life
Read the Article at HuffingtonPost