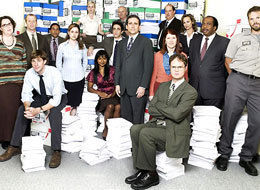 This weeks column is a direct result of networking!
Nicole Spicer and I met the GOGO's (a netowrking group for high ranking women in the entertainment industry). We realized that we had skill sets that could help each other's clients. She shared her incredible knowledge in this column.
Last week we were approached by a producer to do a TV show together.
This Stuff Works,
Eli
About Olympics
Read the Article at HuffingtonPost