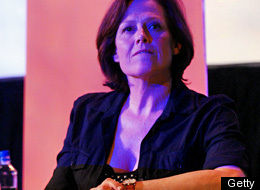 The film, Prayers for Bobby, proves that a movie can save a life.
So can a blog post can help others how to list
Your work is so vitally important to so many. LGBT issues are not issues of sexual orientation, they are issues of ignorance. Any person that is residing in their authentic nature makes no differentiation due to outer circumstancnes. In the sea of love that is our essence we are all Spiritual beings having a wide variety of human experiences.
Bless you for sharing this!
Read the Article at HuffingtonPost